The Transportation Department operates a fleet of 19 buses. State law requires districts to provide busing for students who live more than 1.5 miles from school and also provides exceptions for safety busing in high traffic areas. Buses are used to transport students to and from school, field trips for instructional purposes, and extra-curricular activities and events. District school buses travel nearly 300,000 miles annually and transport approximately 1,200 students daily.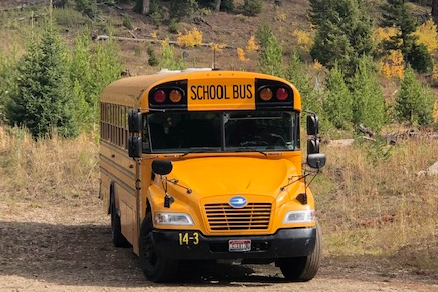 BusRight Tracking App for Parents with Student(s) of Bus Routes
Dear Parents and Guardians of Fremont Joint School District 215
The District is excited to be announcing about an initiative that Fremont Joint School District has been pursuing for several months and is preparing to roll out on a trial basis beginning the second week of school.
We've partnered with BusRight - a transportation technology startup - to allow you to keep track of your child's school bus route to and from school directly from your smartphone.
The BusRight app will allow you to, in real-time, follow your child's bus route to and from school, receive notifications when the bus begins and ends its route, view the expected arrival time at your child's designated bus stop, and receive ad-hoc communications from the Transportation Department.
Invitations to our beta-rollout of the app will be sent to your email the first part of the school year, from support@busright.com with the subject "You're Invited to BusRight". Your invite will contain a link to create an account with BusRight and will officially go live with bus routes shortly after.
We're working closely with the BusRight team to perfect the system and, in the meantime, ask for your patience and understanding as we continue to make improvements.
Once launched, if you log in to the system and observe the bus appears to be offline it does not mean the bus route is not in operation - it is most likely the result of one of the following reasons:
● The bus route has completed its run and is back at the bus lot and not turned on.
● The driver is using a spare vehicle that is not equipped with BusRight's GPS tracking system.
● The GPS Tracking system on the vehicle is not online due to technical issues.
● If the route does not show as an option on your route list, you may not be assigned to the stop in the BusRight system - you can contact the Transportation Department at mistyw@sd215.net.
Please note that if you have students on routes that are not yet being launched on BusRight, you may also see the live locations of those vehicles, but they may not be accurate until officially launched.
Questions or issues regarding the use of the BusRight app should be directed to support@busright.com.
As always questions about your child's bus stop or route should be directed to the Transportation Department at mistyw@sd215.net, 208-624-7542
A guide to the BusRight app - including download links, training videos, and more.
Bus Transportation Policy
Idaho law provides that riding a school bus is a privilege available to students who exercise good conduct while on the school bus.
For more information please visit:
District Policies
Transportation section 8140/8140-P
The most important factors while transporting students to and from school and school sponsored activities is the students' safety and well-being. With this in mind, the following transportation disciplinary provisions shall be followed as pertaining to bus transportation.
Parent(s)/Guardian(s) information
Students are held to the same level of conduct as in the classroom.

Follow the directions of the bus driver at all times.

Students wishing to have other students come to their homes must have a written note from their parent/guardian giving them permission. Or approval from the buildings principal. Phone calls and Text messages are NOT acceptable.

Students are expected to be on time. The bus cannot wait for late boarders.

Once a student is on the bus, he/she will remain on the bus until their designated stop.

If a parent/guardian needs to get their student off the bus, they must do so before the bus leaves the school.
To assure students safe transportation, the District requires students to engage in appropriate conduct, to respect school personnel and to respect other students. A student is to behave appropriately when waiting at a bus stop, loading onto a bus, riding a bus, unloading from a bus and when departing from a bus stop. Failure to abide by school rules, show proper respect to others and comply with the requests of school personnel may result in a student being issued a School Bus Citation Report and possible suspension of bus riding privileges.

Parent(s)/Guardian(s) please review and discuss school bus rules with your students to help them understand and assume responsibility for appropriate conduct when riding on the bus.
DO NOT DISTRACT DRIVER

Students will remain seated at all times.

Sit on your pockets quietly facing forward at all times.

No talking at railroad crossings.

Keep your hands, feet, and all objects to yourself.

No food, no gum, candy, pop, drinks (other then water), on the bus.

No glass containers on the bus.

No turning around or standing while bus is motion.

No fighting, pushing, teasing or bullying.

No Weapons of any kind.

No PETS, live animals, bugs, etc.

No throwing objects (toys, clothes, paper, or balls)

No swearing, inappropriate gestures, or being disrespectful.

No screaming or loud talking, use inside voices.

No items larger then what the student can hold in their lap and in their space on the seat.

Students listening to music or playing games on their phones or tablets must have earbuds or headphones on.

No destruction of any property. Restitution must be paid and charges may be files.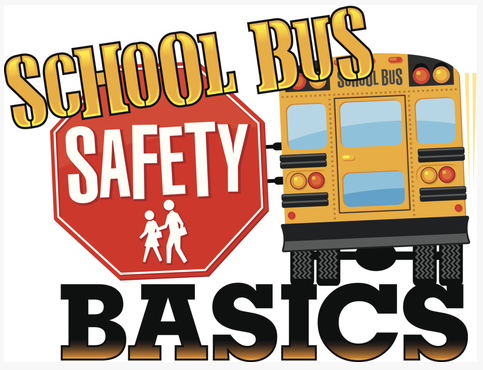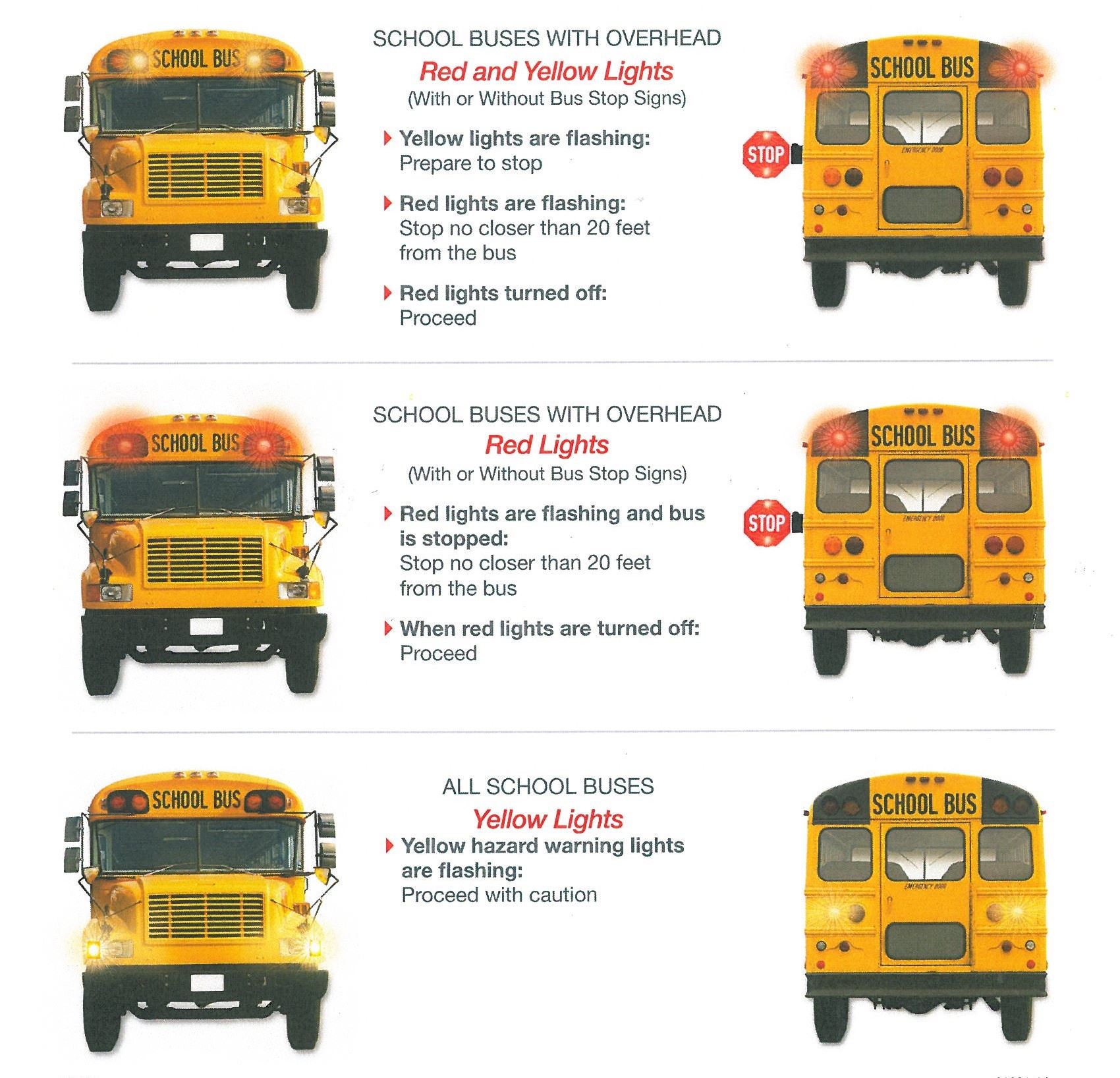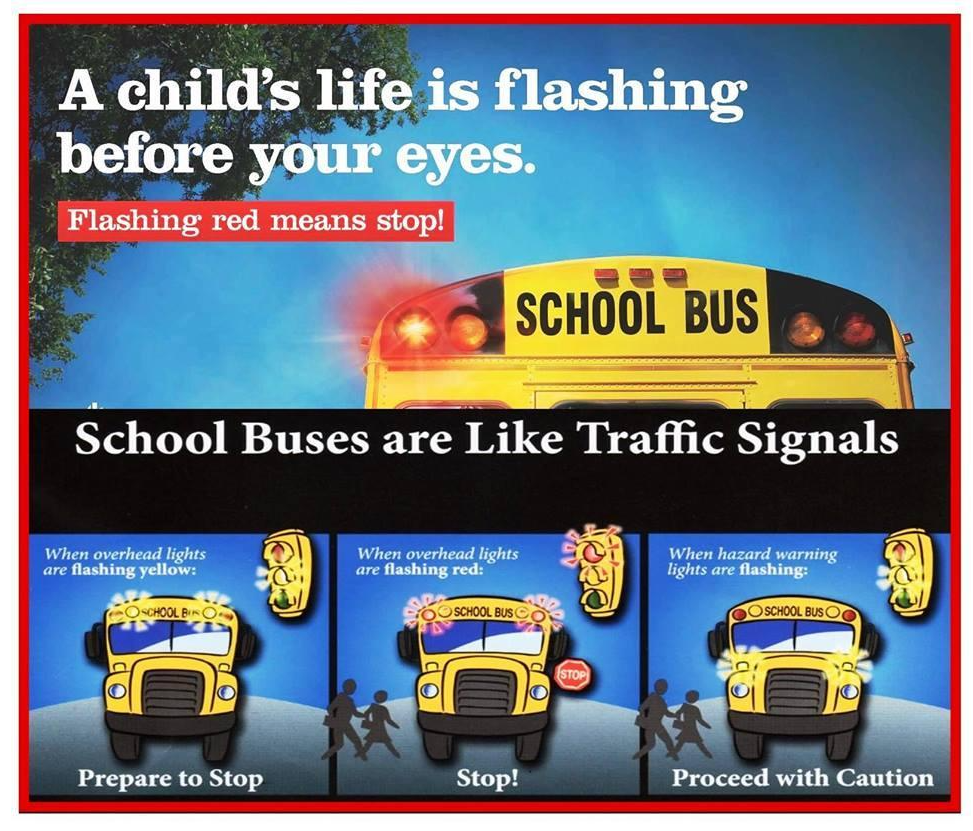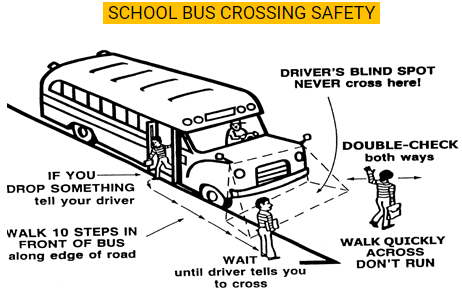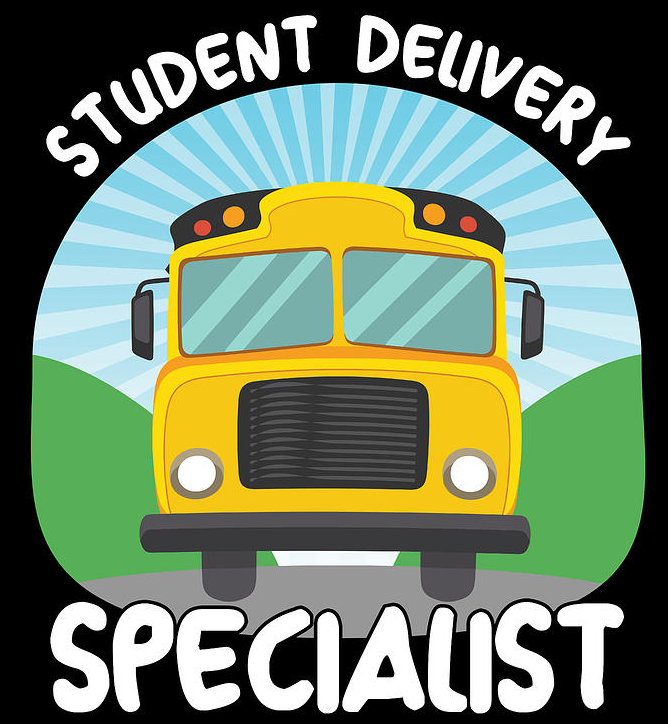 Parents, your role is crucial in helping us meet and maintain the goals of transporting students safely. You can make a difference! Become a school bus driver today! We will train you for your CDL and reimburse you any costs of obtaining your CDL after the school year has completed. Starting pay for routes is $16.69 per hour.
Call Misty at 208-624-7542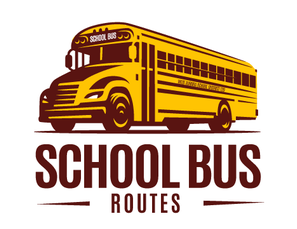 North Fremont Husky's Route Names and Drivers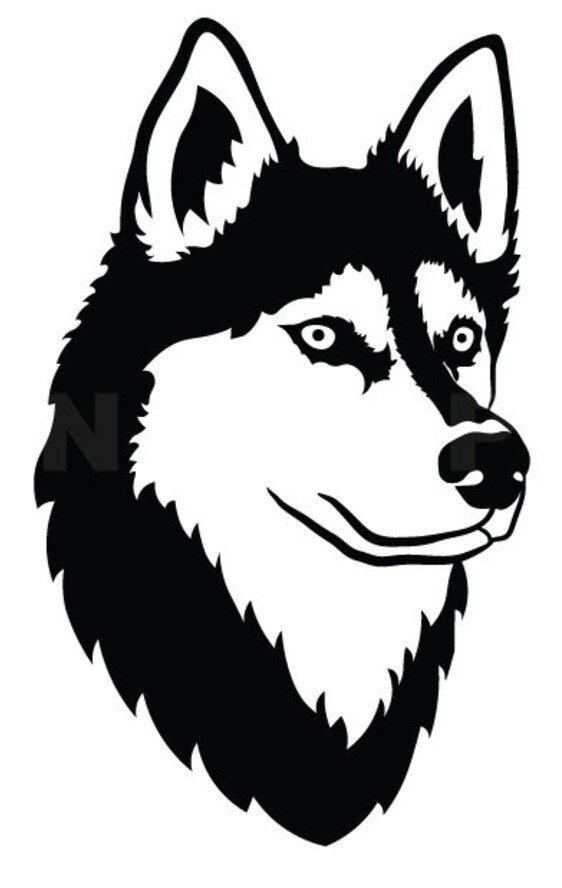 South Fremont Cougar's Route Names and Drivers